Gate510
Gate510 is an innovative hub in the East Bay for tech and artisanal entrepreneurs, makers, creators and visionaries to collaborate, invent, work and manufacture.
Project Goals
Gate510 is 300,000 SF of innovative industrial space in the East Bay. When ownership engaged Think Joule to re-position the property it was suffering from a bit of an identity crisis. It was not immediately apparent all that the property had to offer to attract and retain quality businesses. The brand did not communicate its value proposition...it was important to ownership to establish and deliver an inspiring brand and brand promise.
STRATEGY
Our strategy consisted of building awareness by leveraging and elevating what was already in place, yet invisible to visitors...a vibrant and diverse community of entrepreneurial businesses in a thriving building; and to evolve away from an ad hoc approach to brand and marketing. By reimagining the brand, investing in top-notch photography to bring the building to life and developing a sustainable and replicable set of templates, we created an opportunity for tenant and building cross-promotion.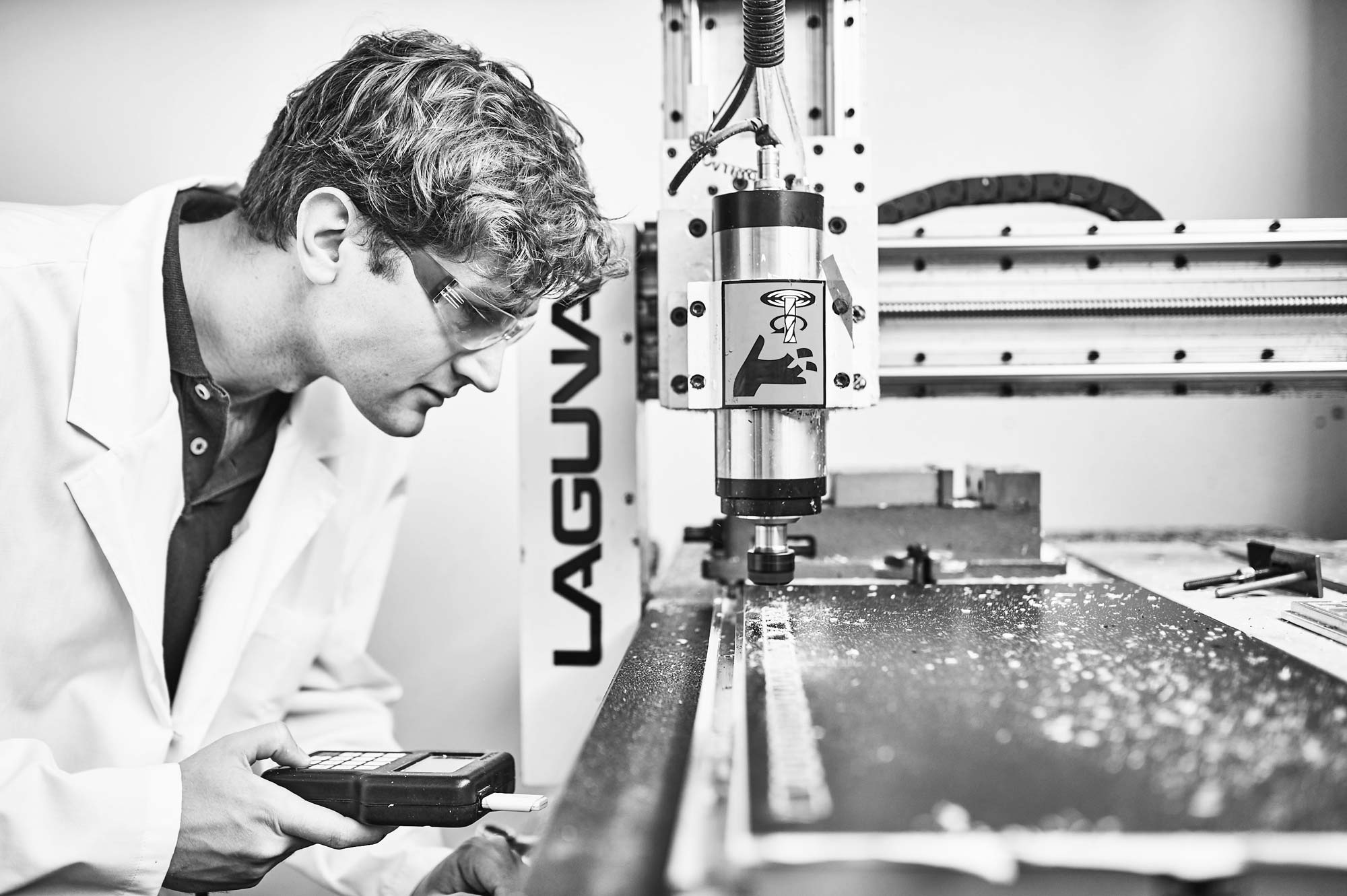 Results
We have developed a brand that is consistent with a fascinating and creative space. By elevating and introducing a vibrant community through impactful photos, graphics and strong brand values, ownership is able to drive leasing and make solid strategic decisions that align with the brand promise: to offer a thriving and innovative hub, inviting visionaries to invent, work and manufacture
Brand Strategy

Collateral Materials

Copywriting

Logo & Identity

Messaging

Naming

Signage & Wayfinding

Social Media Strategy

Website
Let's Craft A Memorable Brand