Gerding Edlen
Executive management brought Think Joule to the table to enhance their brand as a green developer and place maker, reflecting their expertise in investment, property and asset management and infrastructure development.
Developer Gerding Edlen emerged from the challenges of the recession as a company with a diverse set of corporate core competencies. The company sought to reintroduce themselves to the market with a fresh identity that leveraged their significant expertise in sustainability. We elevated their position as a thought leader in creating community and investment value across a broad segment of the real estate market.
Envisioning the Future
Think Joule engaged Gerding Edlen in a series of highly targeted sessions to determine their insights about the company, the qualities of the work they engaged in, the reasons for their survival in an excruciating economy, what they loved and where they envisioned the company in the future. These sessions led to the discovery that their founding principles were very much at the core of their past success and would continue to be the foundation for future success.
It was also apparent that the communication of their deepest values had been largely overlooked in their brand and communications. As a result of this discovery, an enhanced vision and mission statement was crafted to guide logo and tagline development, as well as graphical direction and messaging for deliverables.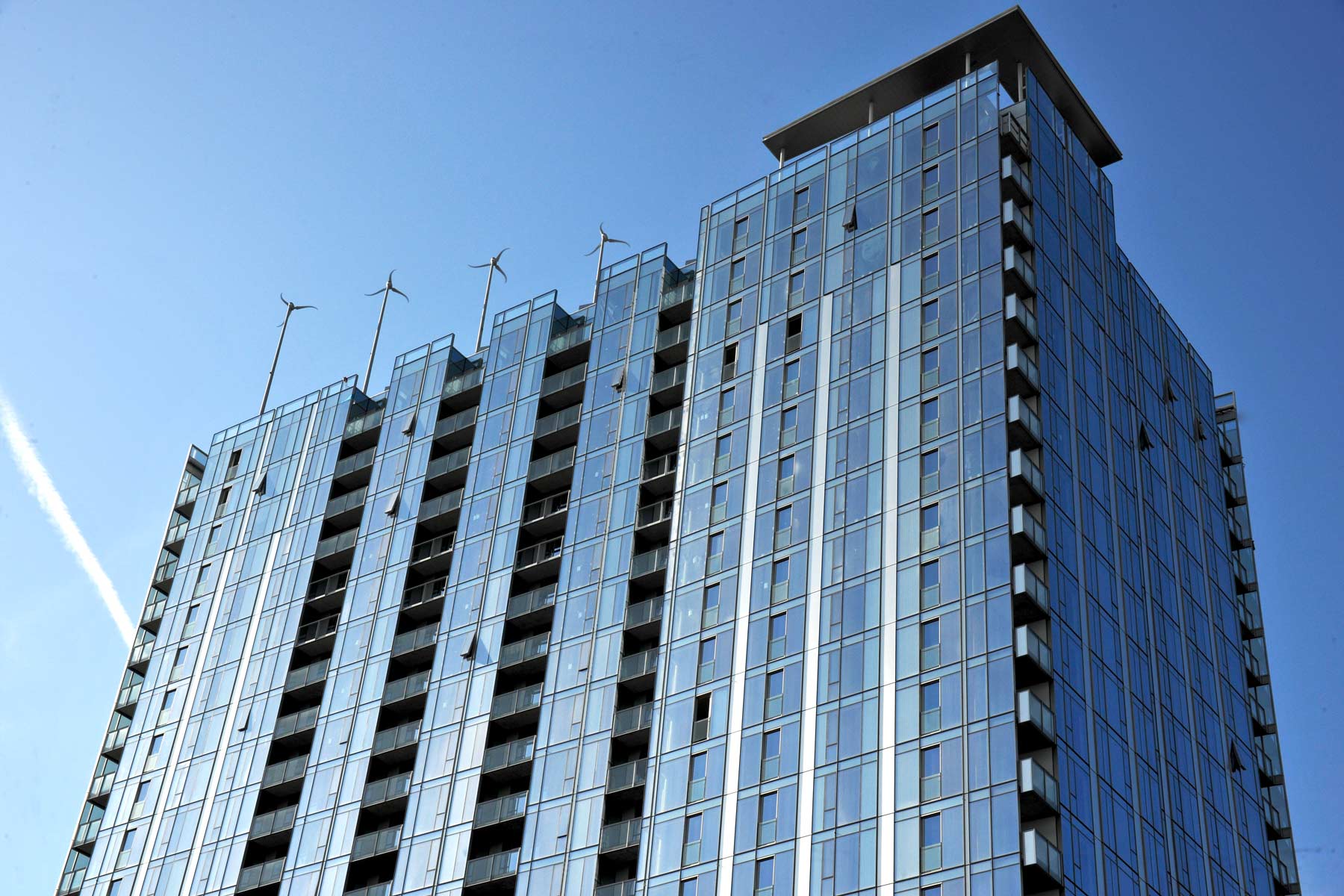 A NATIONAL PLATFORM
Gerding Edlen's brand refresh has provided a strong foundation for the company, as they continue to expand their portfolio to bring sustainable projects to cities across the US. For residents, investors, and visionary leaders alike, Gerding Edlen's commitment to people, planet and prosperity have made an impact nationally and internationally.
Brand Strategy

Collateral Materials

Environmental Design

Logo & Identity

Messaging

Website
Let's Build a Foundation for Change