The Glass Lab
Our favorite challenge is to breathe life into an empty shell of a building, brimming with promise and possibility, and imagine it as a vibrant community activated with with talented innovators.
project goals
Our investment banker clients approached us to help them create a brand and craft a narrative that would bring their vision to life. Formerly home to a glass factory, this vintage industrial building was being transformed into a community-oriented creative hub for the next generation of creators and innovators.
Nestled on the eastside of Portland, our job was to brand and reposition this former glass factory and solidify it as a desirable business address.
We developed a brand, palette and messaging that was simple, yet vibrant, high contrast, yet friendly and fully activated to position the property as desirable space for advanced, desktop and craft manufacturing, and creative office tenants.
Through design we told an integrated and differentiating brand story that highlights the features and differentiators of the property. The ultimate goal of the marketing strategy is to create awareness and drive demand for lease-up.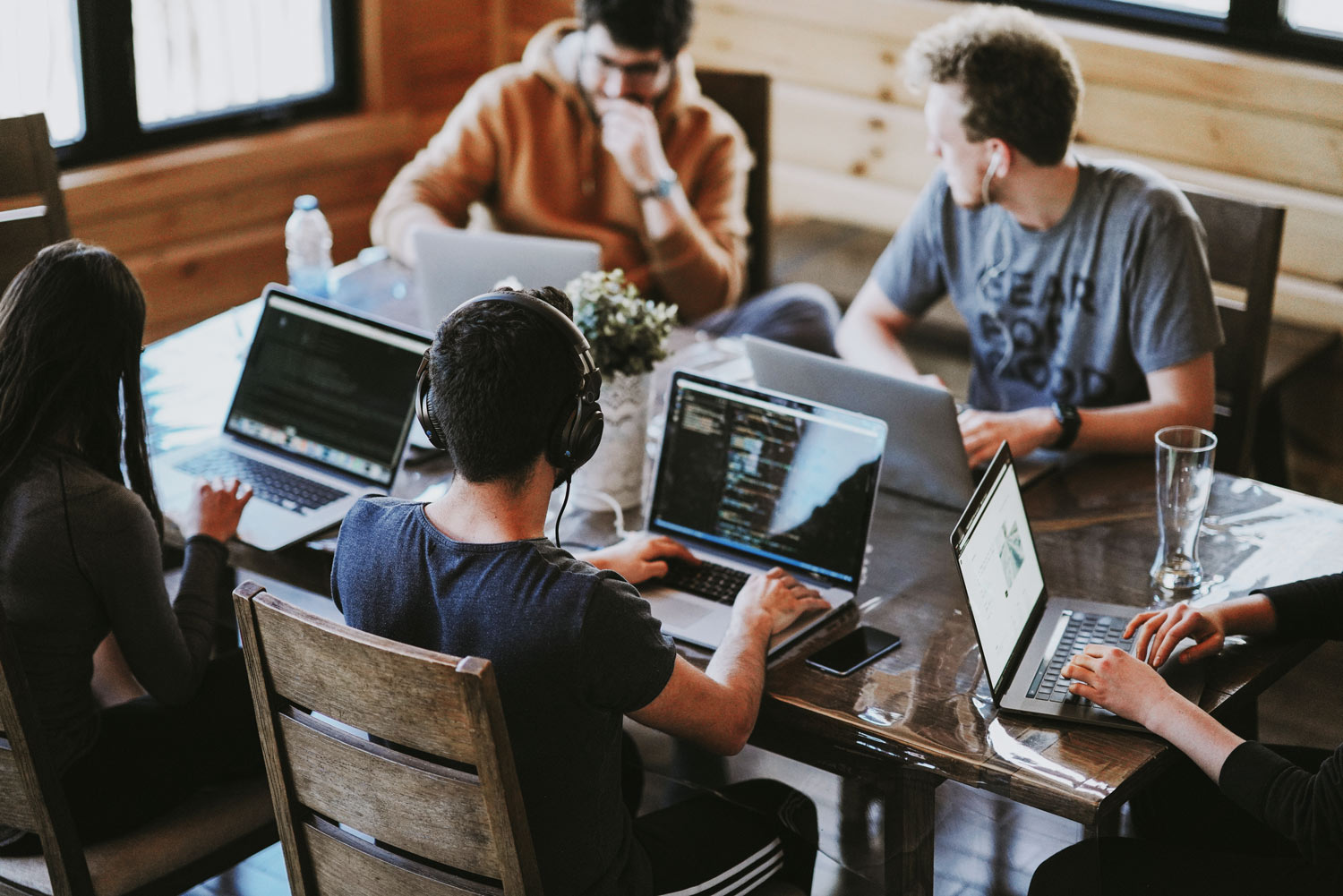 Brand Strategy

Collateral Materials

Copywriting

Identity Expansion

Messaging

Signage

Website