Kiln
A highly evolved sustainability concept in an up and coming neighborhood had to attract adventurous renters who appreciated forging new ground.
As one of the first mixed-use passive house buildings in the nation, this new apartment gained early attention for reaching ambitious new goals in sustainable design. But, for those who would walk through its front doors every day, this would be home.
Our challenge was to develop a name and an identity from the ground up that touted the building's brag-worthy sustainability credentials while bringing to the forefront the many other reasons that its residents would be proud to call it home.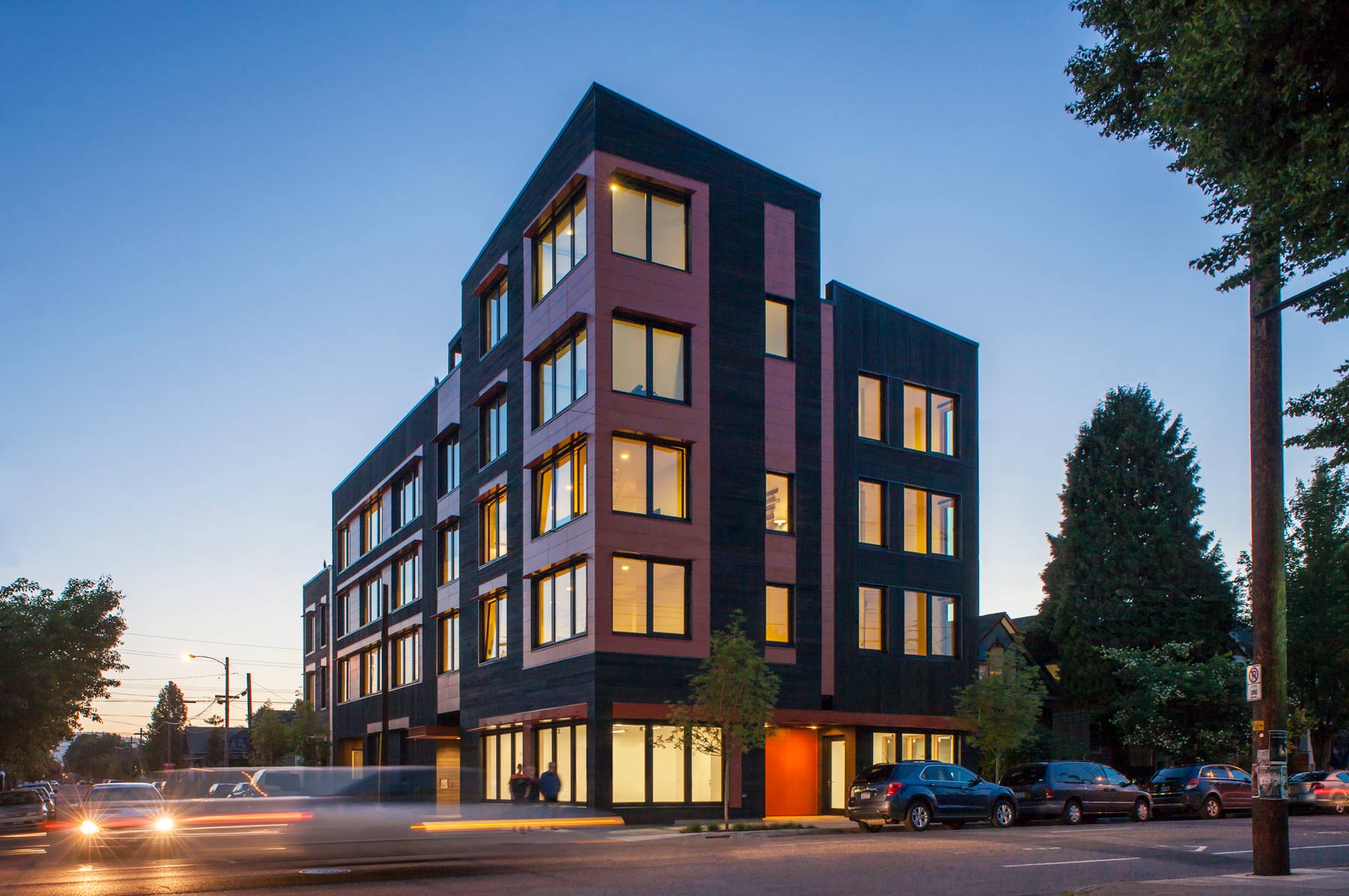 Handcrafted Living
Distilled down to the basics, Passive House technology relies in large part on techniques like high-quality building and thick, highly insulated walls. With a nod to these common-sense sustainability strategies, as well as the neighborhood of makers that share the streets, KILN was born. Custom letterforms spoke to the modern industrial feel of the building design and led to a bold and memorable mark.
Telling the Passive House Story
Architects, engineers and builders employed complex calculations, new materials, and exacting construction techniques to ensure KILN was up to Passive House standards. But for its residents, the story they needed to know was simple: passive house = cozy living.
Brand Strategy

Collateral Materials

Environmental Design

Logo & Identity

Naming

Website
Let's Push Some Boundaries