One Main Place
Situated on the west end of the Hawthorne bridgehead, One Main Place is a 20-story Class A office tower in the heart of Portland's Central Business District.
In partnership with the Mackenzie Workplace Design Lab, Think Joule was selected by the new ownership of OMP to reimagine and reposition this Class A office space. Already in a prime downtown Portland location, our challenge was to craft the unique value proposition and develop the strategy that would reinvigorate and reenergize their dated image. Our task was to develop the brand story and identity by collaborating and coordinating all design decisions with Mackenzie.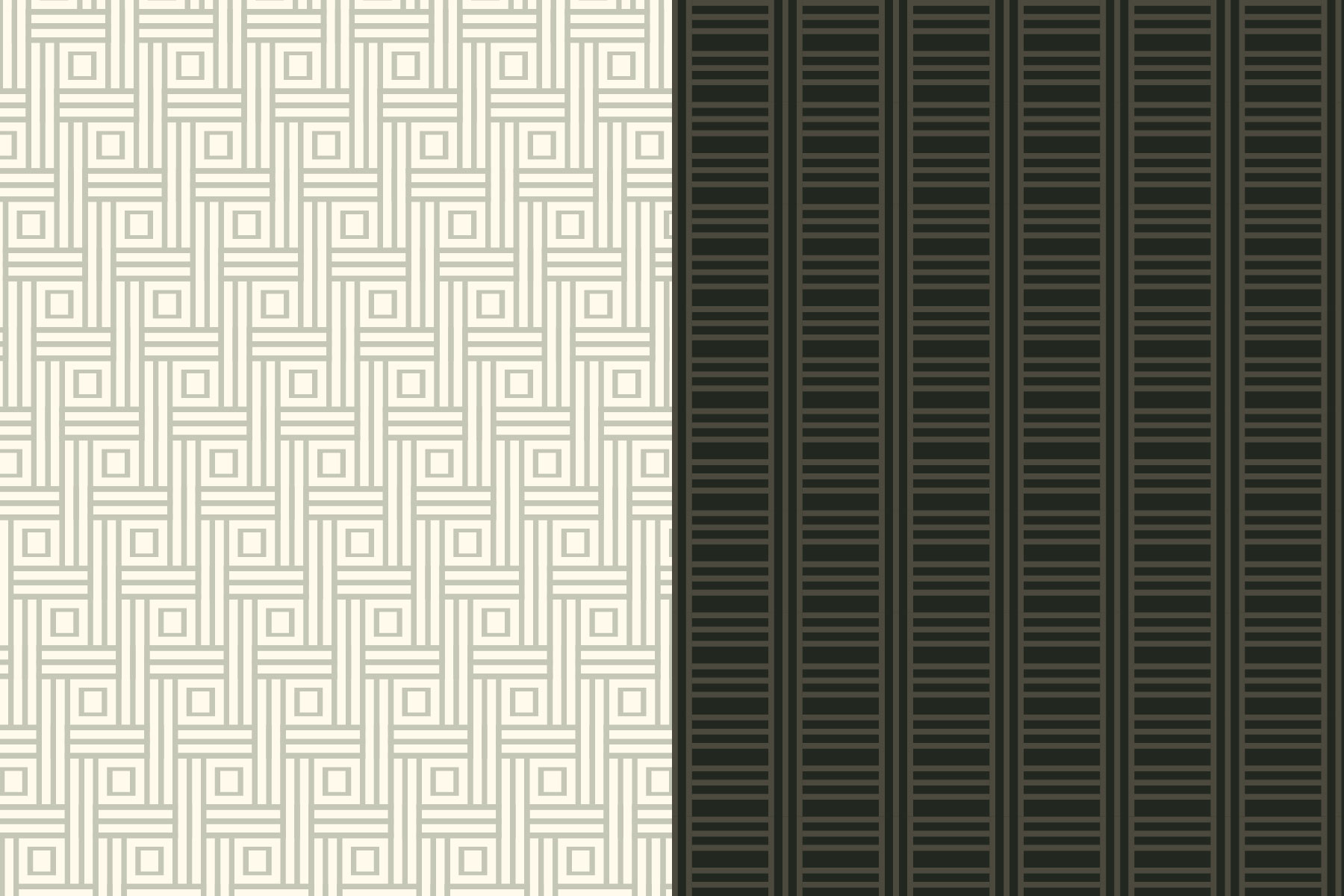 A Brand Refresh
Through discovery we identified strategic goals for a successful repositioning. Our first recommendation was a brand refresh, it needed a fresh approach to match the renovations and create the sense of a modern workplace. Derived from Mackenzie's new interiors, we developed a color palette and a modern identity complete with a custom pattern. We leveraged the new look and feel throughout the lobby and leasing center.
Signage & Wayfinding
With a big investment in upgrading the building corridors, it was imperative that the wayfinding presented a clean and modern aesthetic to match the exquisite materials used throughout. We designed custom signage and thoughtfully chose materials to accentuate the Italian porcelain tiling and muted color palette.
brand persona
Because of its location off the Hawthorne bridge, we determined that OMP is in a unique position to bridge the east/west divide, drawing creative talent from the Eastside while maintaining its roots on the Westside. We elevated the attributes of this desirable central location through messaging that emphasizes the unique Class A amenities that contribute to making OMP a premier workplace destination and gateway to the greater city.
Brand Strategy

Collateral Materials

Copywriting

Environmental Design

Logo & Identity

Messaging

Signage & Wayfinding
Let's Go For a Transformation